📍 Checked in to House Of Startups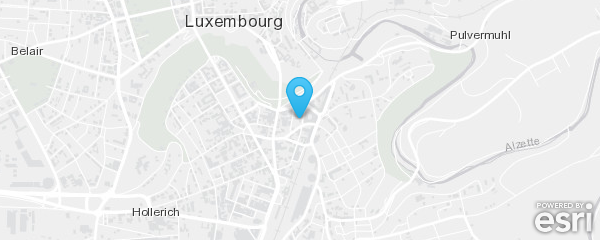 www.swarmapp.com
You're 3 weeks away from breaking your record of 12 weeks in a row at Coworking Spaces! It's like racing your ghost in Mario Kart all over again.

Wow! That's 100 check-ins at Coworking Spaces!

There's a lot going on inside House Of Startups! Check in to more places here to earn more coins.